EuroPCR 2022, Paris, France
EuroPCR 2022 will be held from May 17-20,2022 in Paris, France. After almost three years! We are excited to be back at EuroPCR2022.
Visit our booth M50 to learn more about the latest products and innovations from APT Medical!
We look forward to seeing you there!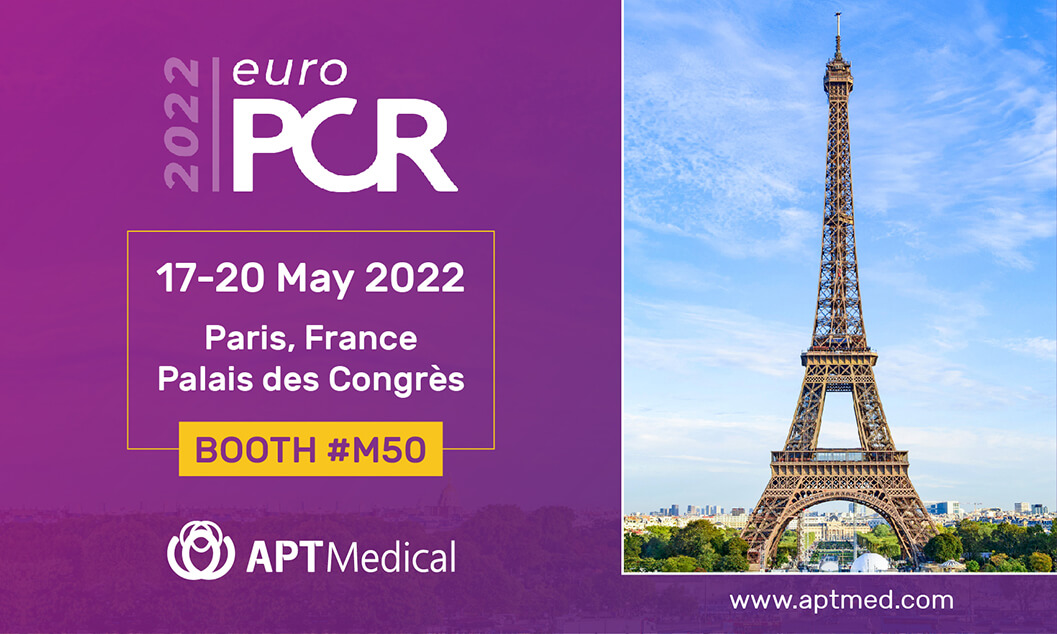 Want to learn more on "Innovative access solutions for complex PCI"?
Join us online at "PCR TV VIDEO INTERVIEW" to get an update on the development of complex PCI access tools and strategies from PCI experts across the countries.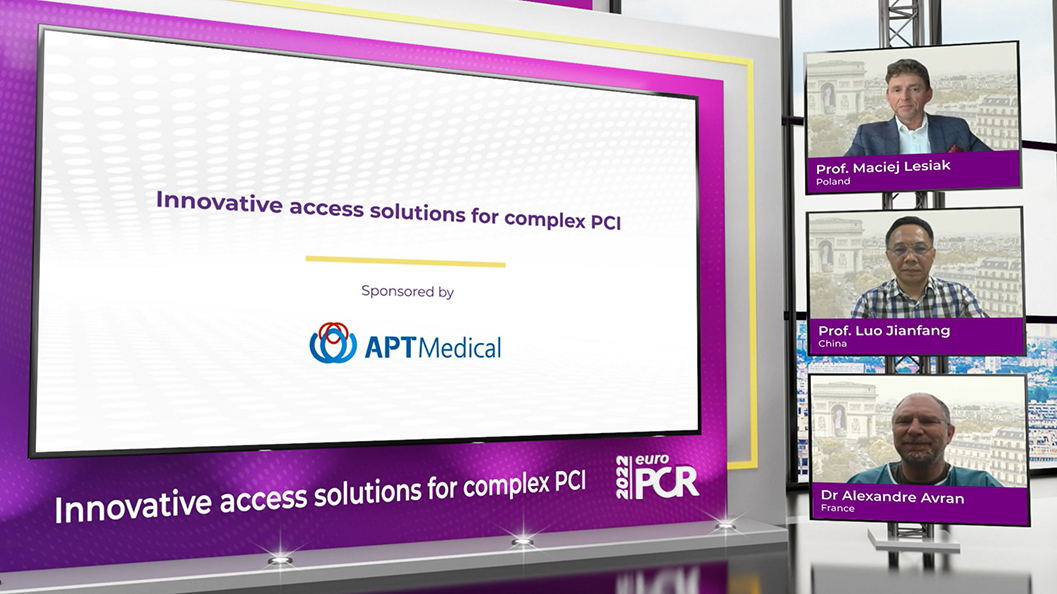 Register Now: https://www.pcronline.com/Courses/EuroPCR